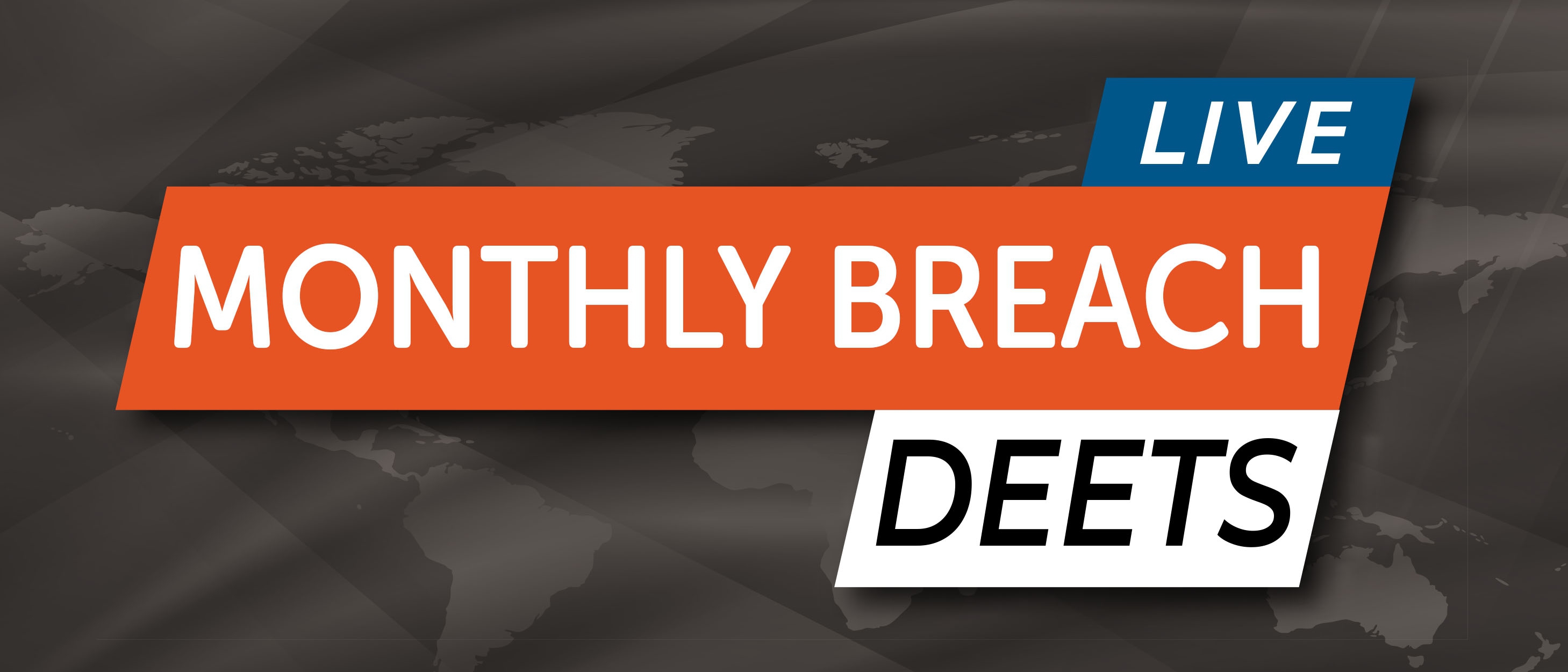 February 16, 2023
This month for our Monthly Breach Deets, we will highlight a phishing attack that posed as a trusted company to deceive an individual....
Read More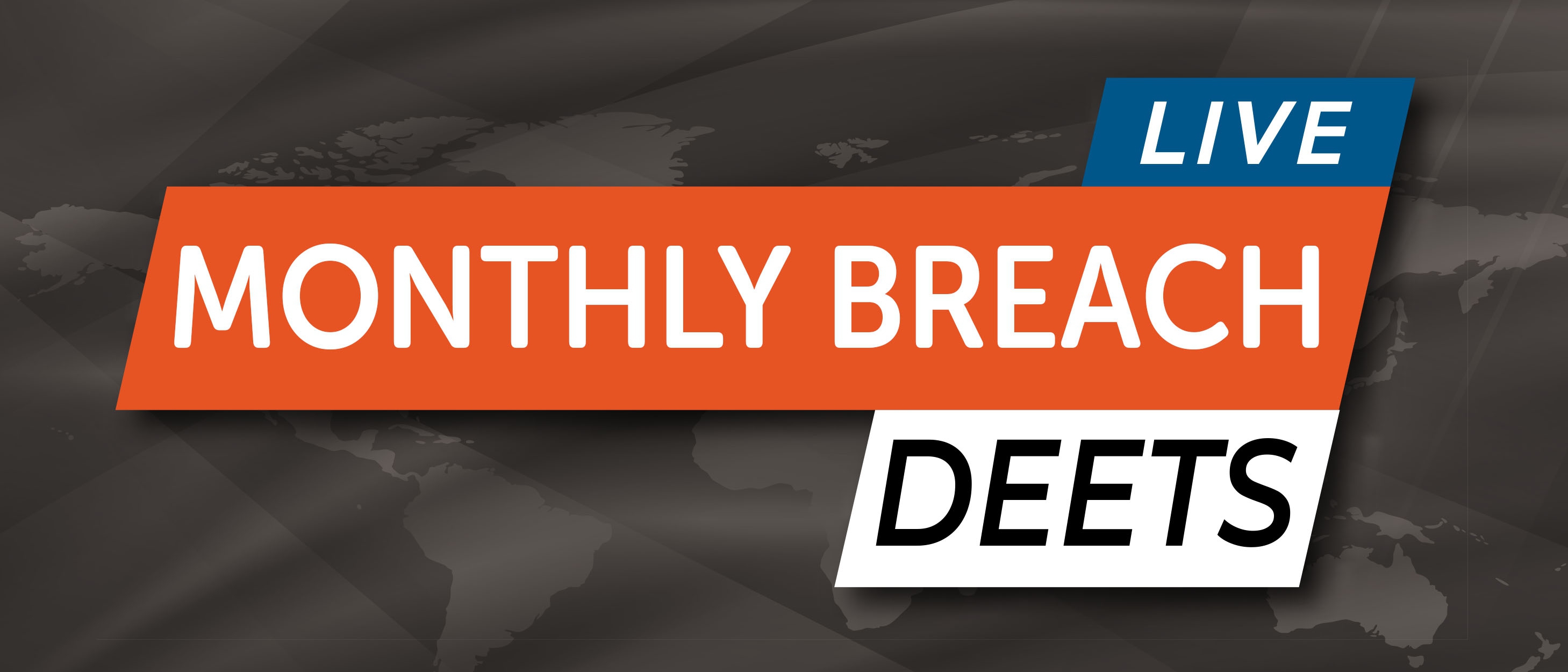 January 13, 2023
It's time to highlight the next Monthly Breach Deets to start the new year with a renewed knowledge of cybersecurity. Avalon...
Read More
Contact VGM Forbin
We're ready to partner with you to provide a web development solution. Contact VGM Forbin by filling out this form to learn more about what we can do for your business.
(877) 659-5241