October 29, 2018
City State Bank is a community bank headquartered in Norwalk, Iowa. They have 11 locations split between banking, trust & investment...
Read More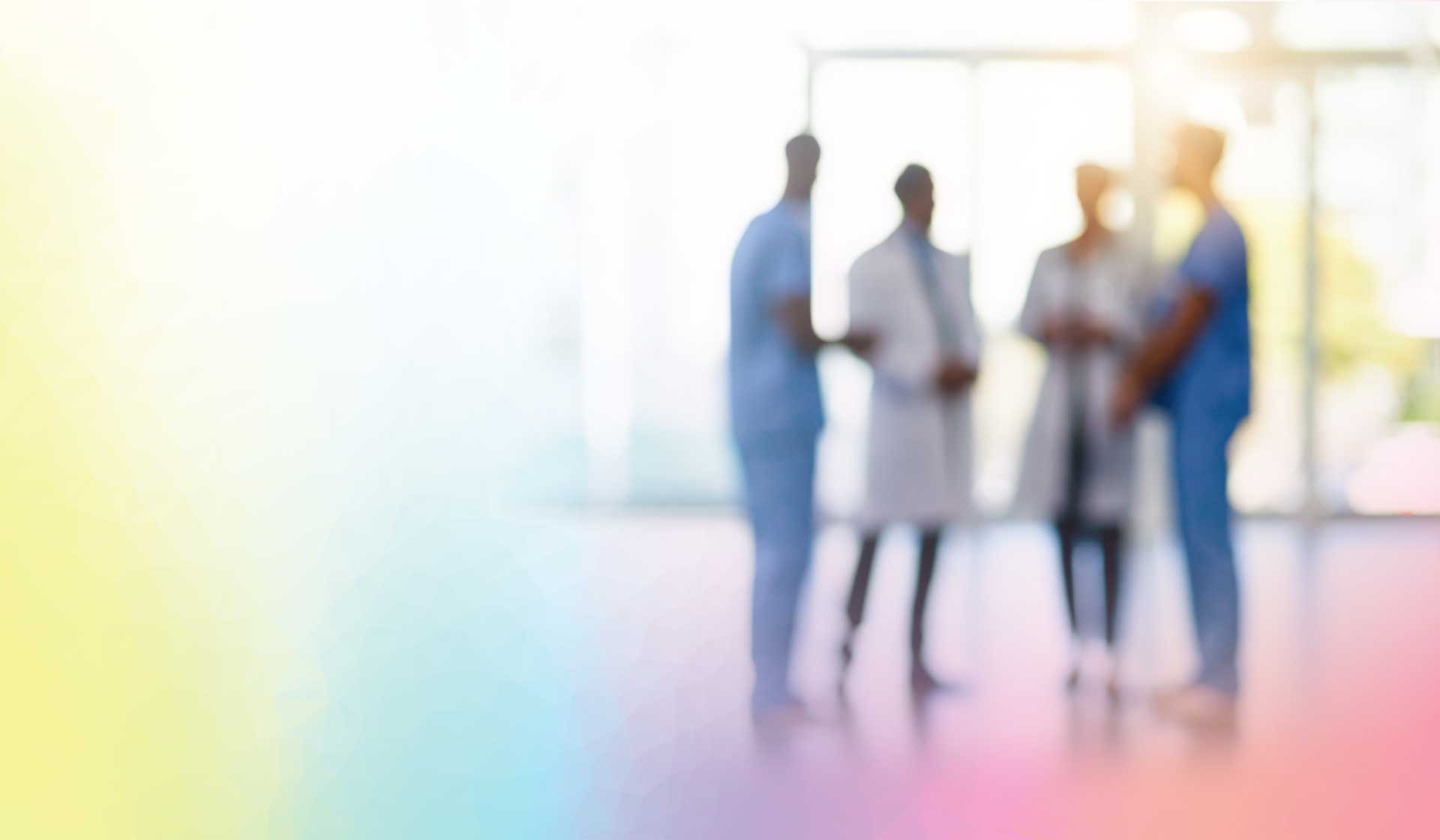 August 31, 2018
Overview Medical Anesthesia Group (MAG) is a leading provider of anesthesia and perioperative services to hospitals and surgery...
Read More
Contact VGM Forbin
We're ready to partner with you to provide a web development solution. Contact VGM Forbin by filling out this form to learn more about what we can do for your business.
(877) 659-5241