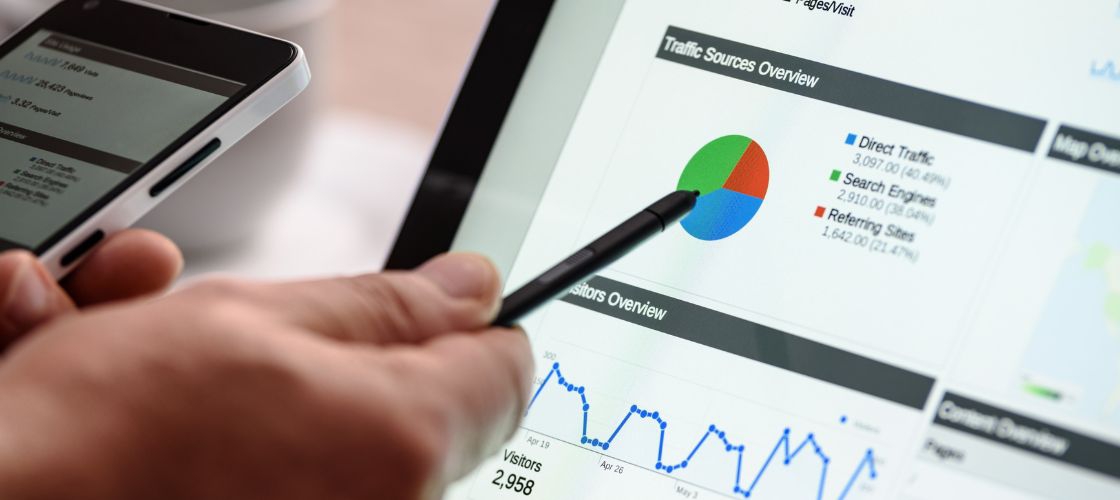 March 13, 2023
Your website's analytics tell the story of the people who have visited your site or utilized your app. Although there are...
Read More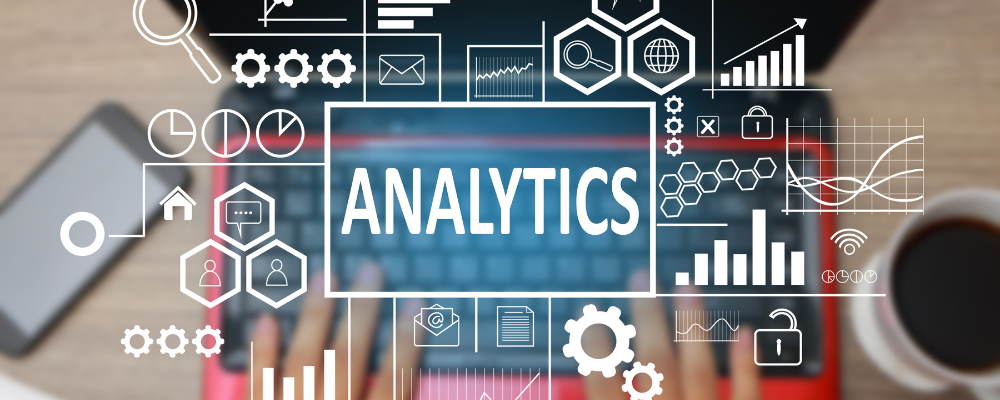 December 5, 2022
By now, you may know that Google is making significant changes to their analytics platform. Their current Universal Analytics...
Read More
Contact VGM Forbin
We're ready to partner with you to provide a web development solution. Contact VGM Forbin by filling out this form to learn more about what we can do for your business.
(877) 659-5241