multi-factor authentication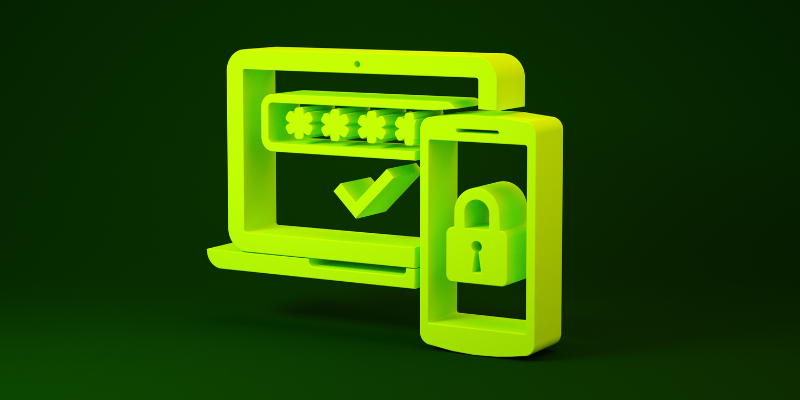 October 19, 2022
At VGM Forbin, we pride ourselves on being adaptable to our clients' ever-changing needs. This is especially true for...
Read More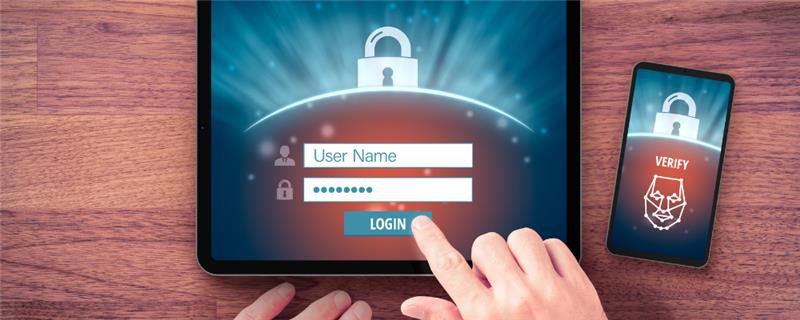 August 10, 2022
What Exactly is MFA? What are Different Types of MFA? Why is MFA Important? What are Examples of MFA? Should...
Read More
Contact VGM Forbin
We're ready to partner with you to provide a web development solution. Contact VGM Forbin by filling out this form to learn more about what we can do for your business.
(877) 659-5241