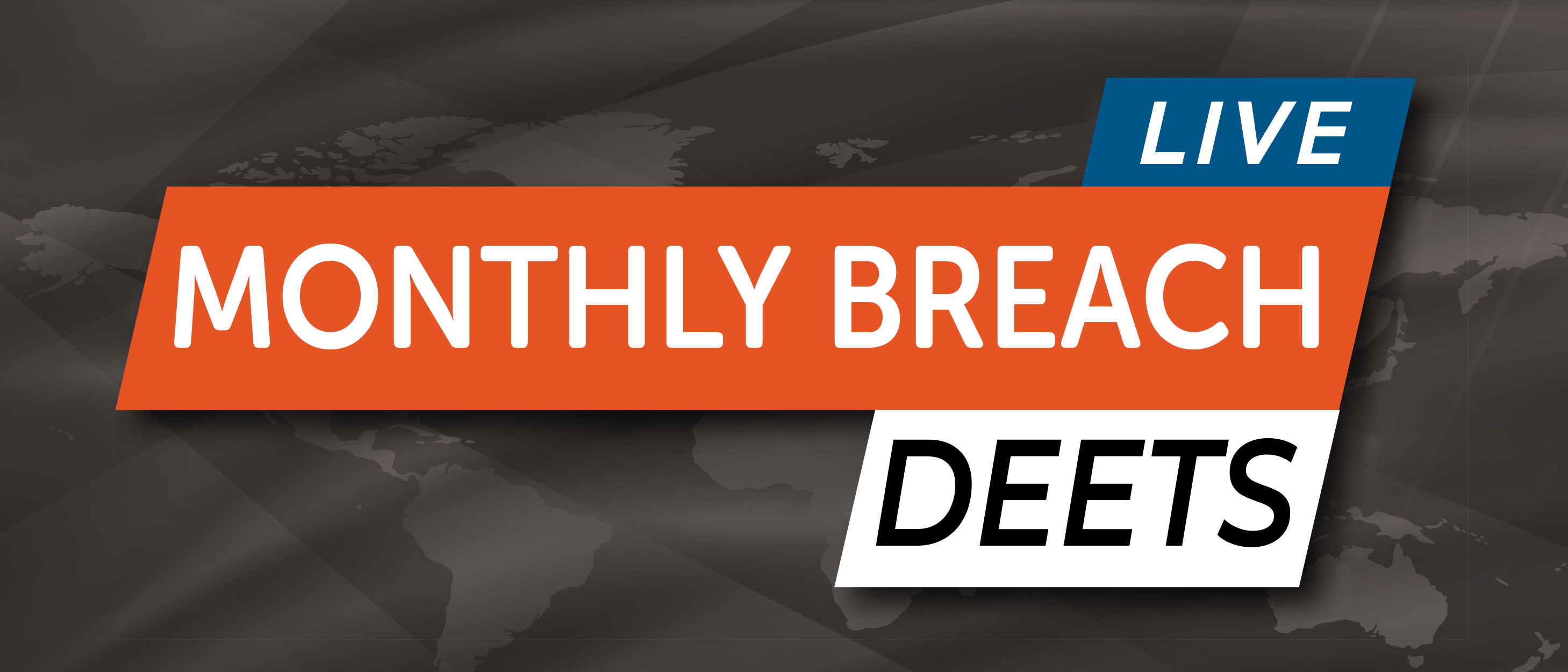 January 11, 2022
A hacker gained access to the Broward Health network through a third-party medical provider that had access to their system for...
Read More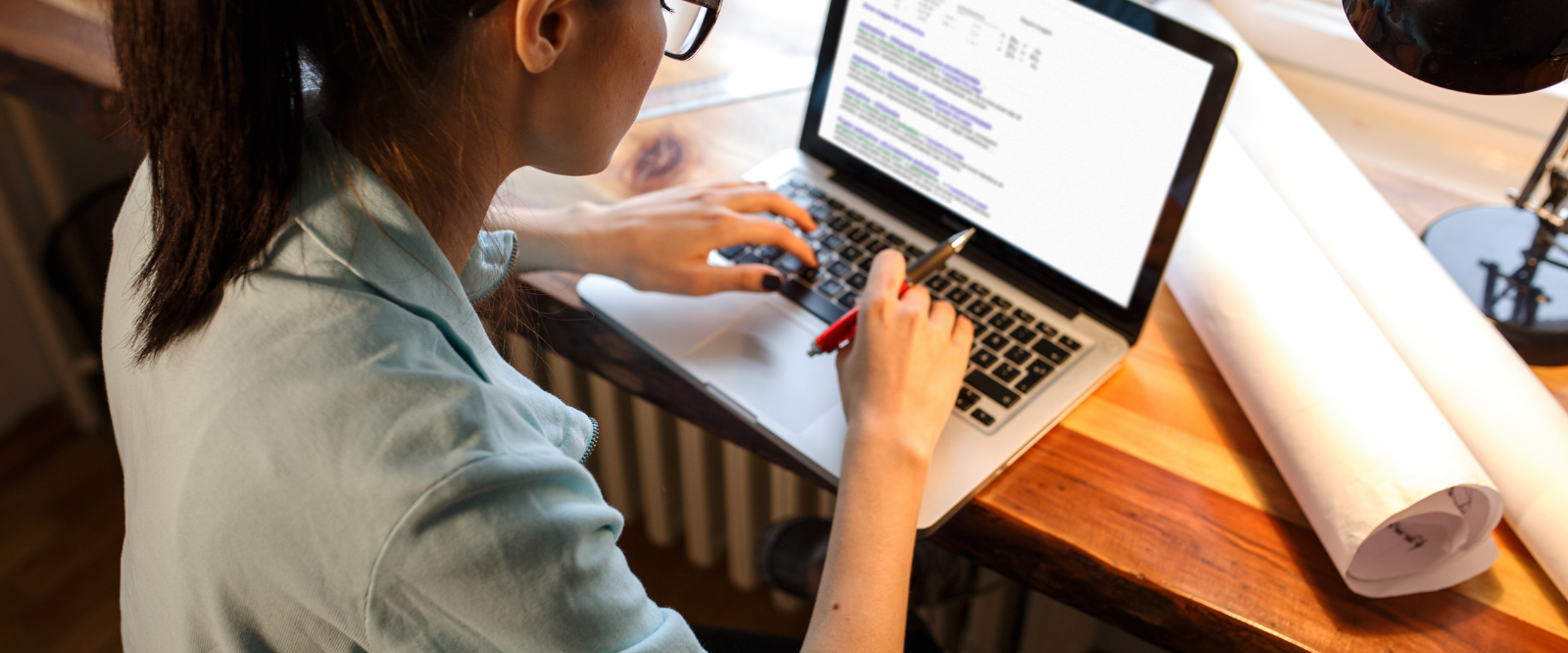 January 2, 2022
If you knew 80% of internet users interact with both social media and blogs, would you consider a blog? You might wonder, why...
Read More
Contact VGM Forbin
We're ready to partner with you to provide a web development solution. Contact VGM Forbin by filling out this form to learn more about what we can do for your business.
(877) 659-5241