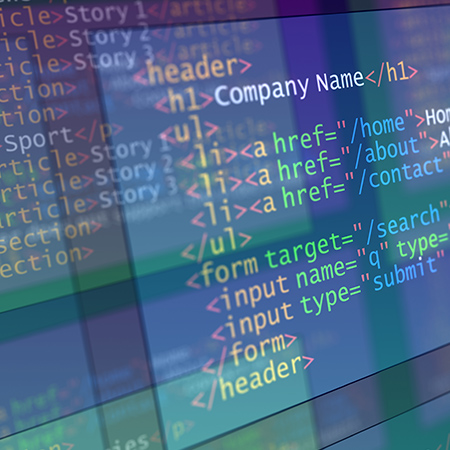 Forbin works closely with banks and credit unions to provide user-friendly and secure websites. Read this case study about a website development project with an Ohio credit union to learn what their challenges were and the solutions we used to solve them.
Get Inspired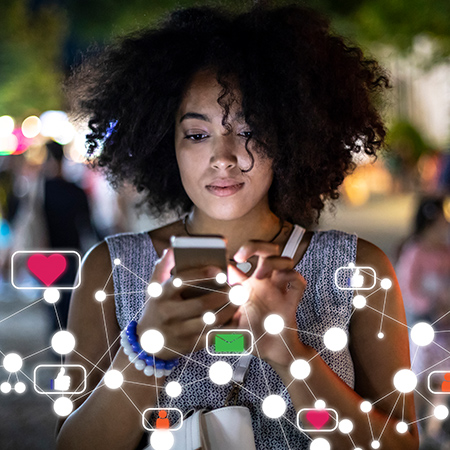 A wheelchair ramp manufacturer decided to go all out on their digital marketing strategy, and it paid off! With a gigantic effort from their sales team and help from VGM Forbin, this company saw its best year of sales to date. See what social media tactics we used to increase audience reach on social media and traffic to their website.
Get Inspired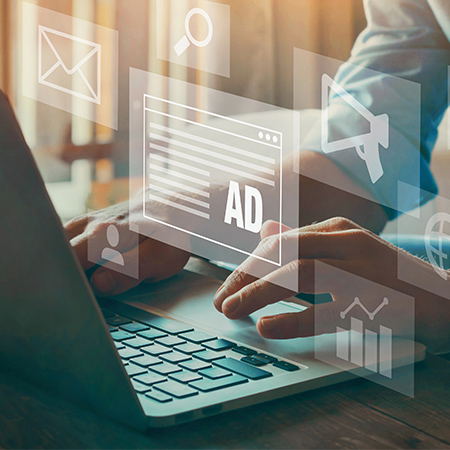 In November 2018, the SEM team at VGM Forbin was looking for ideas to help a valued client increase home medical equipment rentals for vacations and cruises around Cocoa Beach. Here are their next steps and the results they saw from digital advertising in Google Ads!
Get Inspired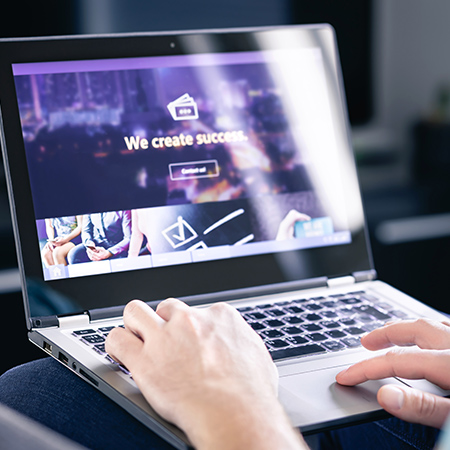 A Texas Home Modifications Company partnered with VGM Forbin to made their advertising budget go further. See how online advertising services paired with an effective landing experience increased the benefit they see from spending ad dollars online.
Get Inspired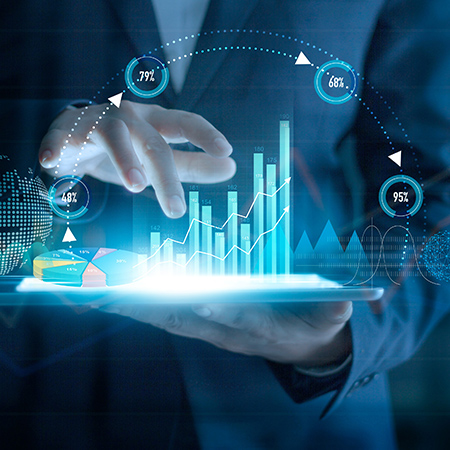 Bellin Health Home Care Equipment's growth in organic search traffic increased by more than 50 percent after the new website launched. Read the whole story on how this Wisconsin HME business benefited from a website redesign.
Get Inspired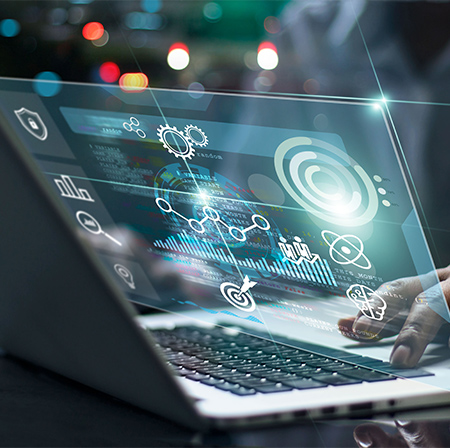 After the internal IT team member announced they were moving to a different company, this East coast HME had a big decision to make. Hire a new IT staff member or outsource their IT needs. Read this article to hear more about their unique needs and why they chose to outsource IT to VGM Forbin!
Get Inspired