Own the Moments That Matter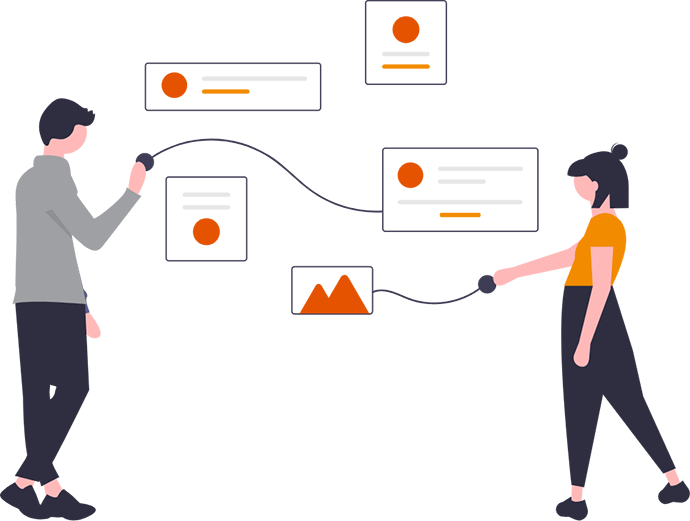 Can Customers Find You In the Moments That Lead Them to Buy?
Don't let your competitors drive those conversations by being found when prospective customers need your help.
Paid search advertising on Google and Bing supports those customers in those crucial moments. Where will they spend their money? SEM can help ensure they choose you.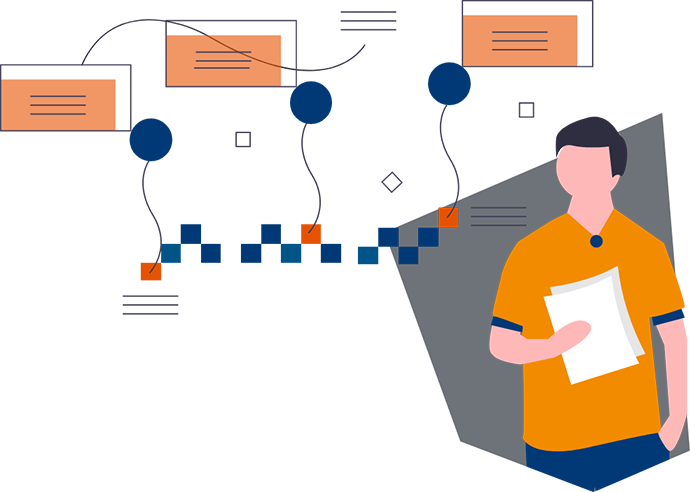 When You Work With Us On SEM, We Provide:
Campaign ideation
Competitive analysis
Keyword and targeting management
Call tracking
Google-certified specialists who understand search, display, mobile and video advertising
Analysis and reporting to maximize your budget and ensure valuable traffic gets to your website
Get a Free Consultation
If you're ready to talk search engine marketing, reach out to contact our specialists.
(877) 659-5241